Våga Prata
In October – December 2021 I produced and directed five short films for the online platform Våga Prata om psykisk ohälsa i sociala medier (Dare to talk about mental health in social media). Three of the films I also edited and color graded, check them out here below! The films are in Swedish.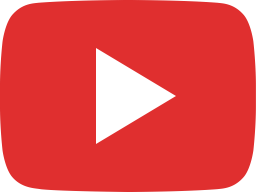 Efter självmordsförsöket lever Jonas veckovis i skogen, för att hantera sin bipolära sjukdom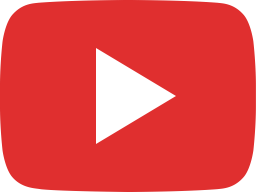 Nathalie spenderade sin uppväxt omhändertagen av samhället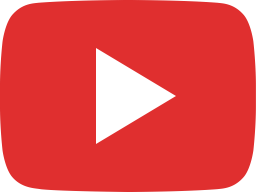 Erik blev utredd redan som tvååring för sin problematik.

Visit the Future

In 2019-20 I made documentations for the Swedish platform Visit the Future. They work with environmentally and socially sustainable development of tourism in Sweden, as well as the future success of the business. Please note, the films are in Swedish! Film one is about sustainable transportation. Film two focuses on social sustainability of the tourism business on the Swedish countryside.
---
13 of my earlier films (2001 – 2014)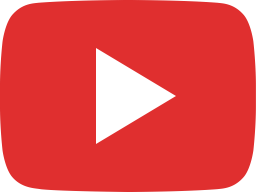 UTE BOCK CUP 2012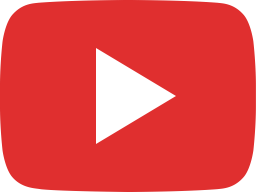 Mensalia - communication pays off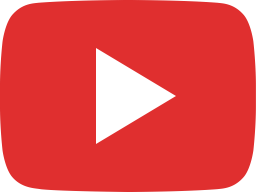 MAURACHER - Hello (feat. Frenk Lebel)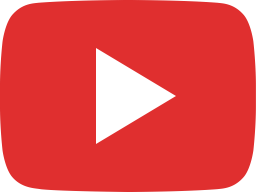 Dialogue of Civilizations for Successful Global Changes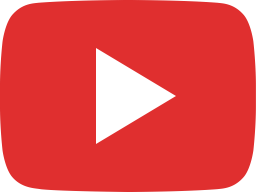 We Need a Change of the Paradigm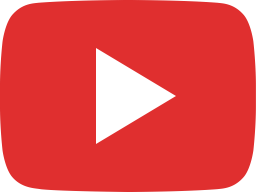 DAS SPIEL / THE GAME - silent short film - Balag Film (2001)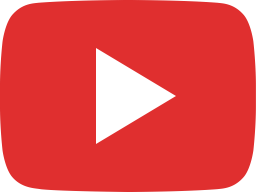 Luttenberger*Klug - Sag doch einfach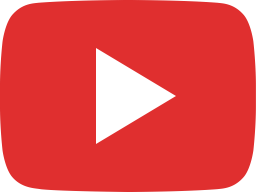 Auktionshaus im Kinsky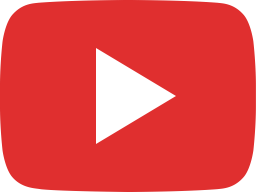 Auktionshaus im Kinsky 20 Jahre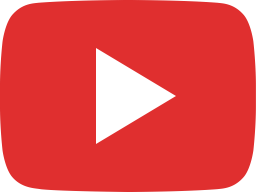 DIE ECHTEN ECHTE WIENER - a mäking off ( volle Länge )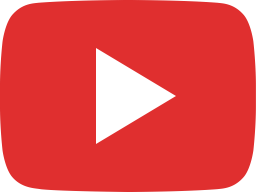 Global rEvolution: Real Democracy Occupy Vienna 15.10.2011 - WHY WE ARE HERE - in English - part 1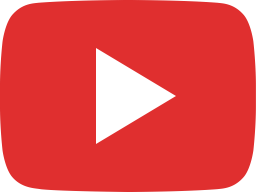 Global rEvolution: Real Democracy Occupy Vienna 15.10.2011 - WHY WE ARE HERE - in English - part 2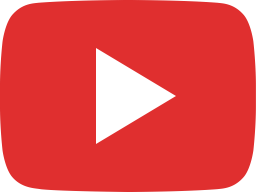 Schiele im Kinsky - kurze Version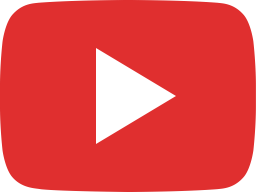 Schiele im Kinsky - Lange Version