When coming to me for a first session, we feel into and discuss how to proceed together. Sometimes the work starts almost directly, but it's important that we first make and agree on a plan. The focus lies on efficient support of your inner work for spiritual awakening, as well as general well-being and elevated quality of life. For references, click here. Confidentiality is sacred to me. What you can expect:

Spiritual facilitation ♥ Empowerment Coaching ♥ Transformative Storytelling
healing | shamanic healing | energy scan and cleanse | soul reading | life path and goal clarification | liberation of the mind | inner-child connection | trauma release | how to do it yourself | encouragement on your path to empowerment | dreamworld journeys | multidimensional insight | psychic readings | communication with beings in other dimensions and ancestors | card readings | meditation techniques | burnout recovery | stress reduction | connection | empathy | compassion | love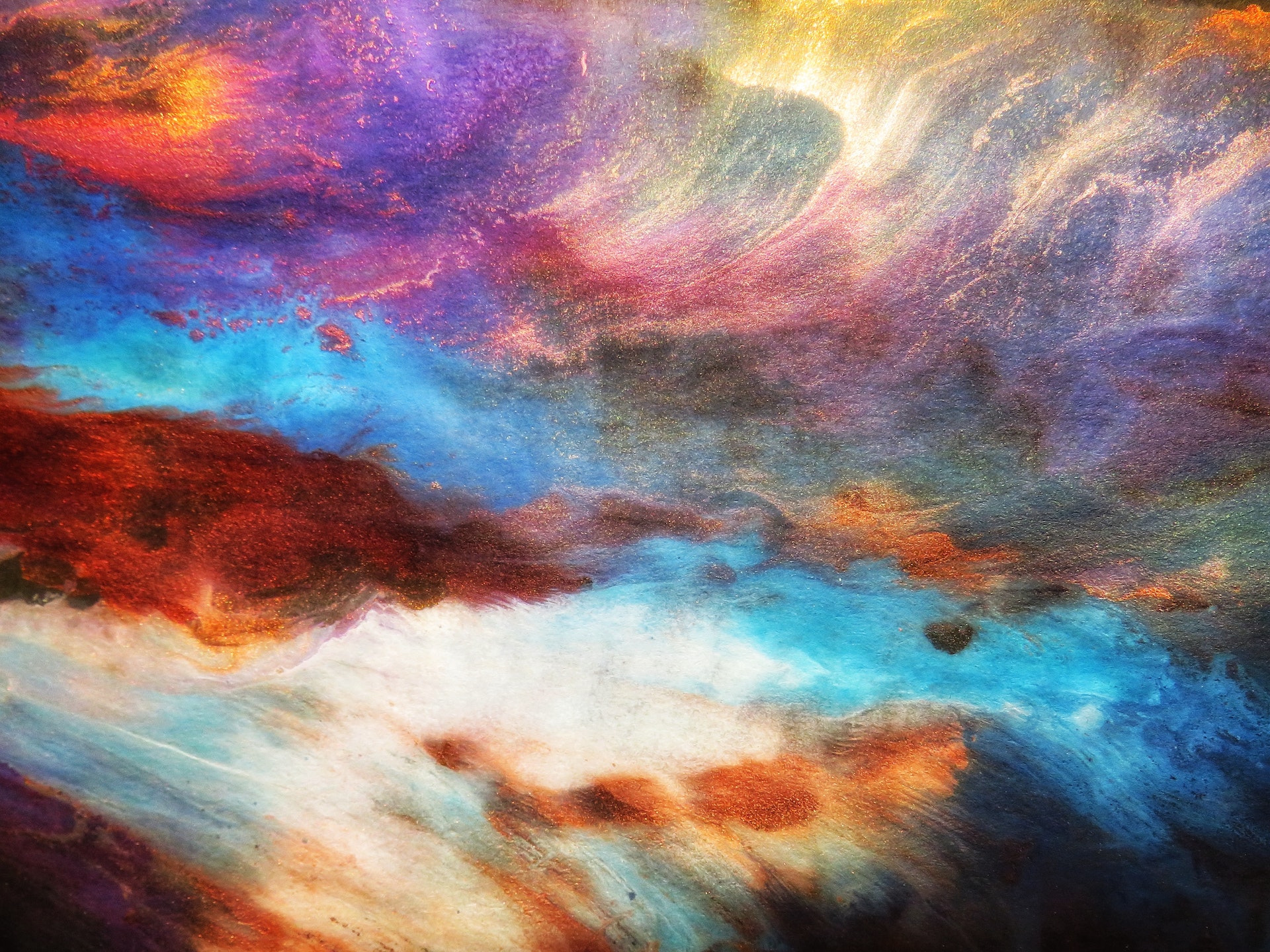 Experience a deeper sense of self, transformation, connection with your soul, spirit and the beyond, liberation from fear and trauma, healing of your inner child, magic…

Achieve a boost in your experience with empowerment and clarification of goals as well as orientation.

Feel strengthened and an expanded sense of compassion, freedom, joy and loving.
Get efficient tools to continue the work on your own.
Your journey is unique, so our sessions together will be adjusted to suit your specific needs.
empowerment from within
Any session or workshop that I hold is aimed at bringing people into flourishing on their own accord. I share my knowledge and experience freely, sharing tools to continue the work afterwards.
I aim to be fully present in what I do, freely sharing all the
know-how, insight, compassion and love that I am capable of. Creating and holding a safe space is essential to me. Facilitating long lasting transformation to the better is my goal.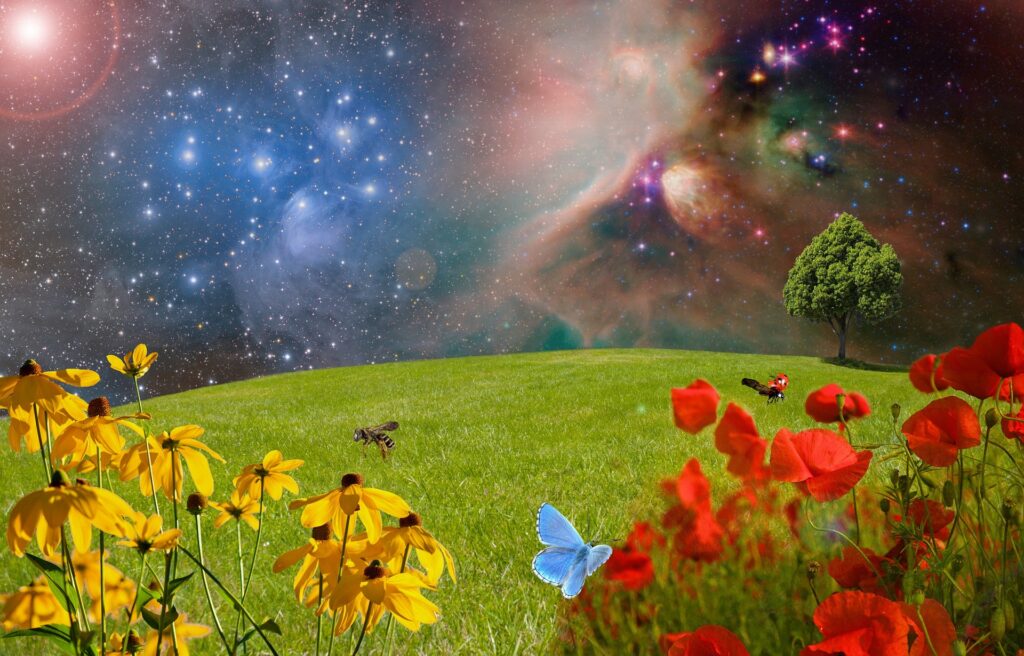 BOOK
To book an online session, please write an email to susan@florries.net or use the contact form below. Suggest a 2-3 possibilities for our first meeting that works well for you. It usually works out well, I have quite flexible daily rhythm. Concerning further sessions we can make a good plan together.

You can also try to call me at 0046706465858 and I will do my best to pick up or get back to you. For info on GDPR and privacy, click here. I'm considering an online booking system, but for now I like to manage my calendar organically.

88 Euro / online session for private persons (60 min) incl. VAT. Everyone else, please contact me.

Payment possible through bank transfer, PayPal, Swish and credit card (via Stripe). Please tell me if you want an invoice/receipt. From time to time I have some sessions open to a reduced price/free of charge for people with low or no income. I speak Swedish, English, German and pretty good Spanish.
Please note: I do not treat children or teenagers under 18. Working with me cannot replace medical counseling/treatment. I am not a certified therapist. I reserve the right to refuse to work with someone if I deem that it's not suitable. Sometimes I will only work with someone if they have additional, professional support.