Storyteller, spiritual facilitator, Empowerment Coach | creative expression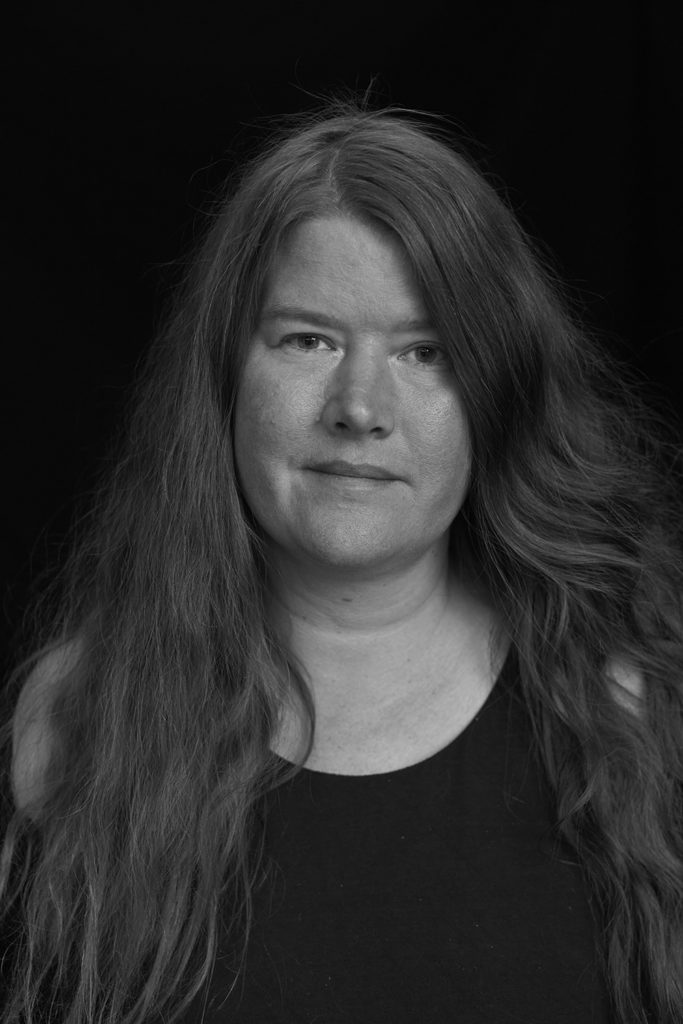 My name is Susan Florries, born in Stockholm, Sweden on the 11th of January in 1977. Almost a year later, I sat under the Christmas tree with my recently born cousin, watching how the grown ups in my loving family subconsciously attacked one another energetically. I promised myself to never act like that, and created a protective field around myself and my cousin.
Growing up I did my best to stay true to that promise, often failing terribly, which lead to therapy and much spiritual practice. Creativity, like storytelling, film making, dance, singing and writing poetry also helped.
Now I am a shamana, authenticated by a respected teacher. Additionally I have two diplomas in Reiki, experience with various forms of healing as well as Feng Shui, tantra, tarot, magic, witchcraft (good) and transformative storytelling.

Furthermore I developed a coaching method aimed at empowerment from within and specialized in organizational development.