Storyteller, spiritual facilitator, shamana, Empowerment Coach, creative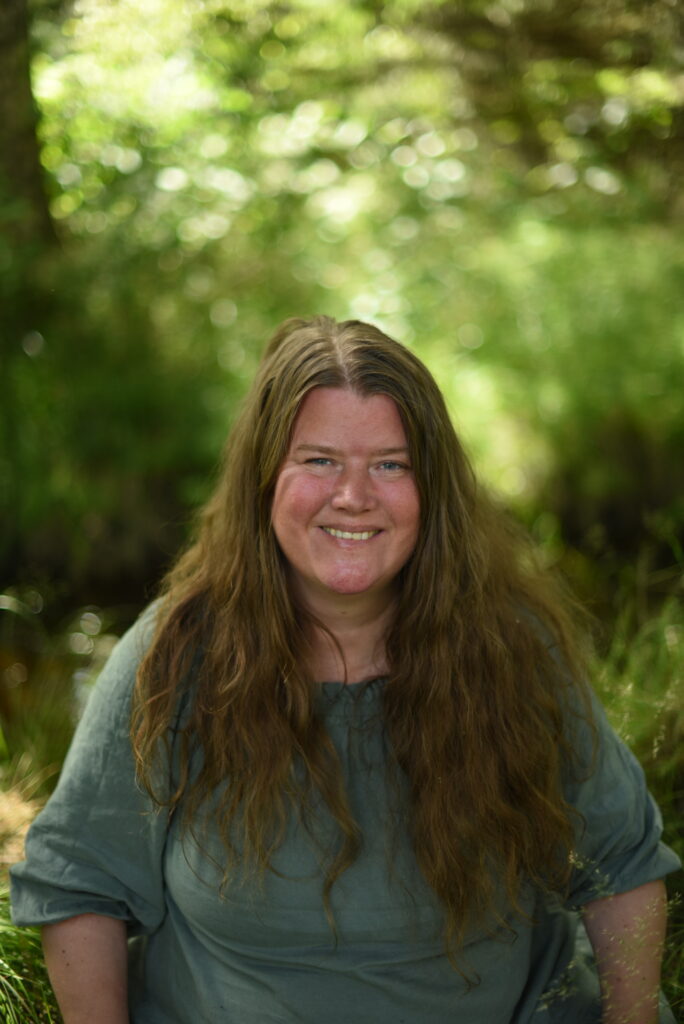 My name is Susan Florries. I was born in Stockholm, Sweden on the 11th of January in 1977. I have been what is called spiritual since then. A part of this has meant seeing and experiencing much love, compassion and beauty, but also an awareness of the pain and struggles of the world, in a way which differs from that of most people.
I can for example see and/or communicate with beings from other dimensions. Very early in life I also observed how even loving, amazing people around me abused and sometimes attacked one another energetically. I remember strongly how I as a young child promised never to act like that.

I did my best to stay true to that promise, often failing, which lead to therapy and much spiritual practice. Creativity, like storytelling, film making, dance, singing and writing poetry also helped.
Now I am a shamana, authenticated by a respected teacher. I do not work with medicinal plants – I have other ways of sharing changes of coinscousness.

I also have two diplomas in Reiki, knowledge of various forms of healing, Feng Shui, tantra, tarot, magic, witchcraft (good) and I love sharing wisdom and inspiration through transformative storytelling. Furthermore I developed a coaching method aimed at empowerment and specialized in organizational development.
Photo by Sofie Selling, from the upcoming series "Shamana".
Read my full bio here