Dance videos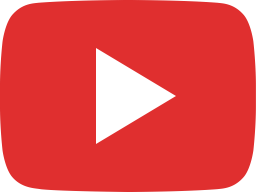 Bomb The Bass – Mega Dis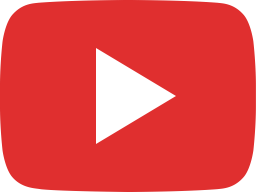 shiran : IN CONSTANT MOTION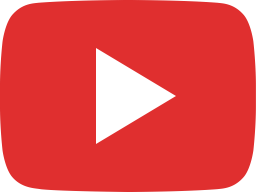 KlangFarbenTanz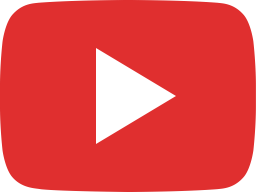 MORGAINE – TOCHTER DER WILDNIS (Extended Version) [Official HD Video]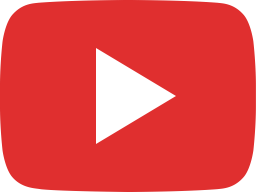 Earthdance Vienna 2015 – Tanz des Lebens

A Dance for Gaia
The ritual, performance and body painting art project A Dance for Gaia is an online performance. The series portrays an unknown Goddess. Sparked by an impulse of compassion, she lands on Earth, takes on the colors of the environment and dances for Gaia. The emotions that she experiences through her deep empathy with our home planet are varied and deep.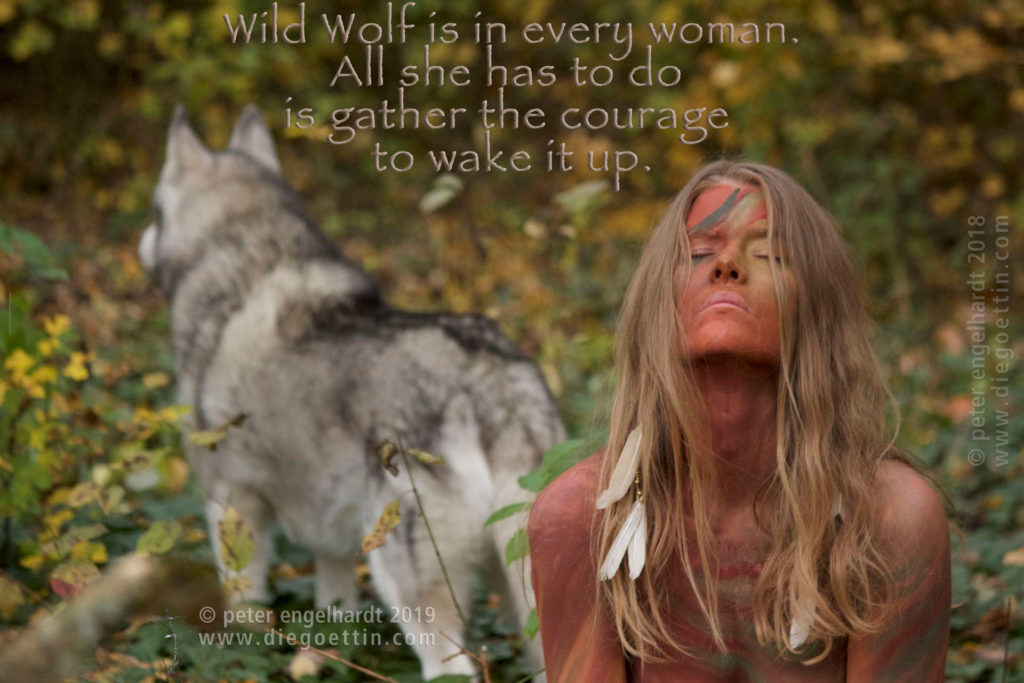 A step in hope for liberation and regeneration
Movement in rhythm with the flow of life
A ceremony for the being that we call home
In Greek mythology, Gaia is the personification of the Earth and one of the Greek primordial deities. Gaia is the ancestral mother of all life: the primal Mother Earth goddess. The spirit of the project A Dance for Gaia revolves around love for nature, a desire to be fully present as well as a deeply felt wish to remind us to be there for the planet that we call home.
Concept and performance: Susan Florries
Bodypaint and photography: Peter Engelhardt, diegoettin.com
Dance and storytelling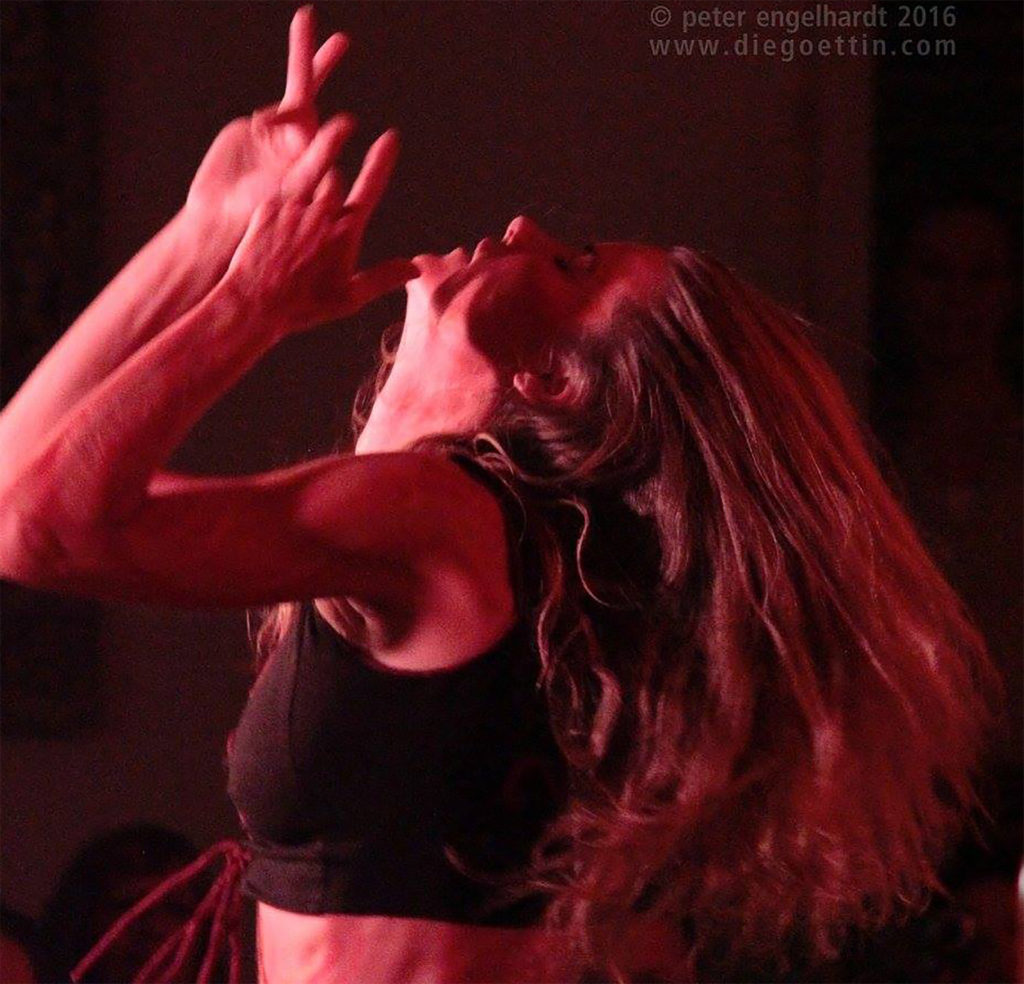 Klangfarbentanz in Nürnberg, April 2016, photos and body painting by the goddess painter Peter Engelhardt.
TranceFormAnce with A Fairy Tale, June 2016 @ Tree of Life Gathering, Kauzen, Austria. Photos by Marija Zoi.
A Fairy Tale with Spirit Dancers @ Boom Festival, August 2016, stills from video material by Sam Gillen.
A Fairy Tale @ Transition Base, Aspern Seestadt, Vienna, April 2016, photo by Ana Leko Nikolic.
Dancing @ OneBillionRising Vienna, February, 2016.